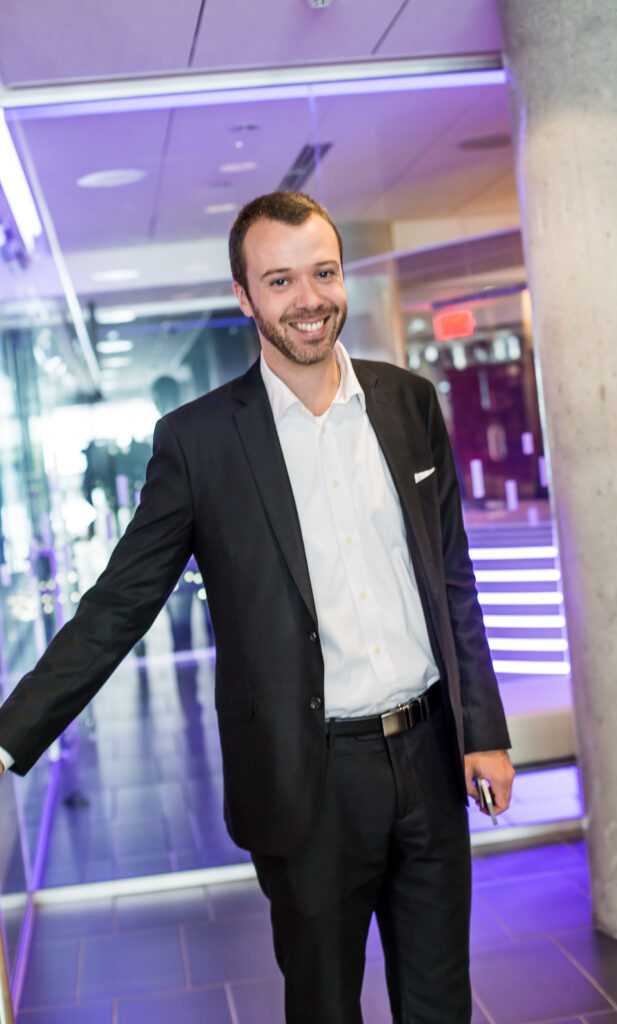 It is a great honor for me to follow in John Grew's footsteps as Artistic Director of the CIOC.
Starting this adventure on my modest instrument in my birthtown of Grenoble 30 years ago, I have been curious as to the infinite possibilities afforded by this instruments: its sounds are truly unique, both delicate and powerful.
I watched the birth of the 2008 Competition and quickly realized that this event helped many young organists to express themselves artistically and communicate deep emotions with the audience on the finest Montreal organs.
In 10 years, John Grew has been able to position the CIOC as the biggest international organ event, bringing together the brightest stars of the organ world: I am excited to keep John's legacy alive and work with the CIOC team to showcase the organ as an instrument of the future!
~ Jean-Willy Kunz