Become a volunteer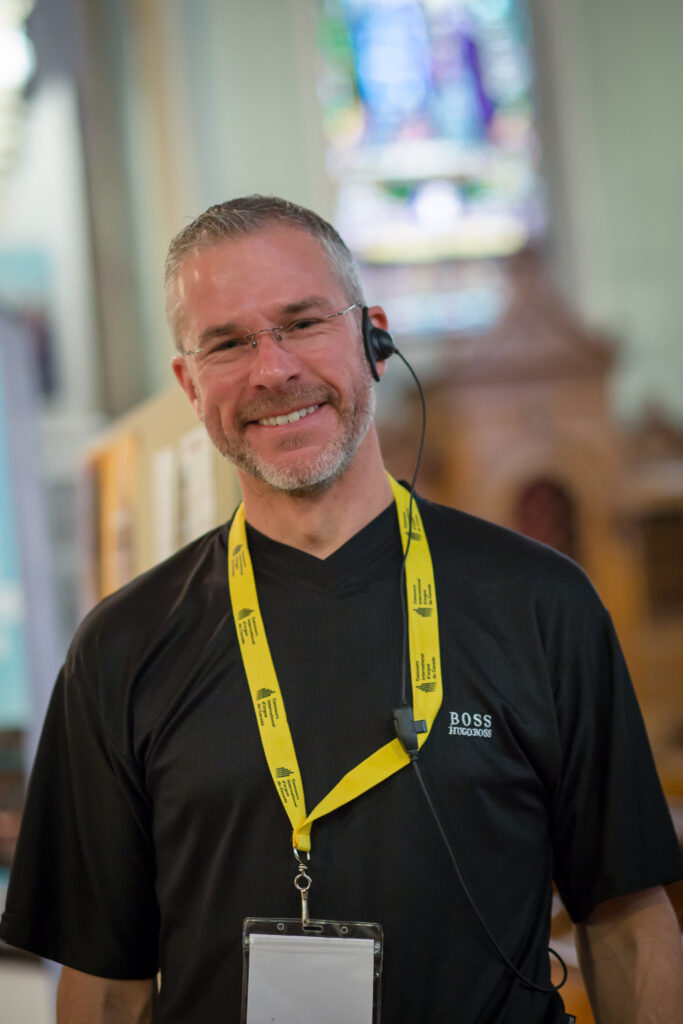 You want to contribute in a significant way to the success of the Canadian international organ competition, a not-for-profit organization promoting the large and rich repertory of organ music, and be part of a dynamic group of volunteers?

The CIOC owes its success in part to the wonderful work of its team of volunteers. We welcome volunteers year round to do administrative tasks, and we have dedicated volunteers who help us during the CIOC Festival (every year in October). From welcoming hosts to flyer distributing to CIOC ambassadors, we have a variety of opportunities to offer and you will surely find one that interests you.

Ready to start?

Send us an email at info@ciocm.org and we will respond to you right away with details on how you can volunteer. Thank you for your interest in the Canadian International Organ Competition activities!