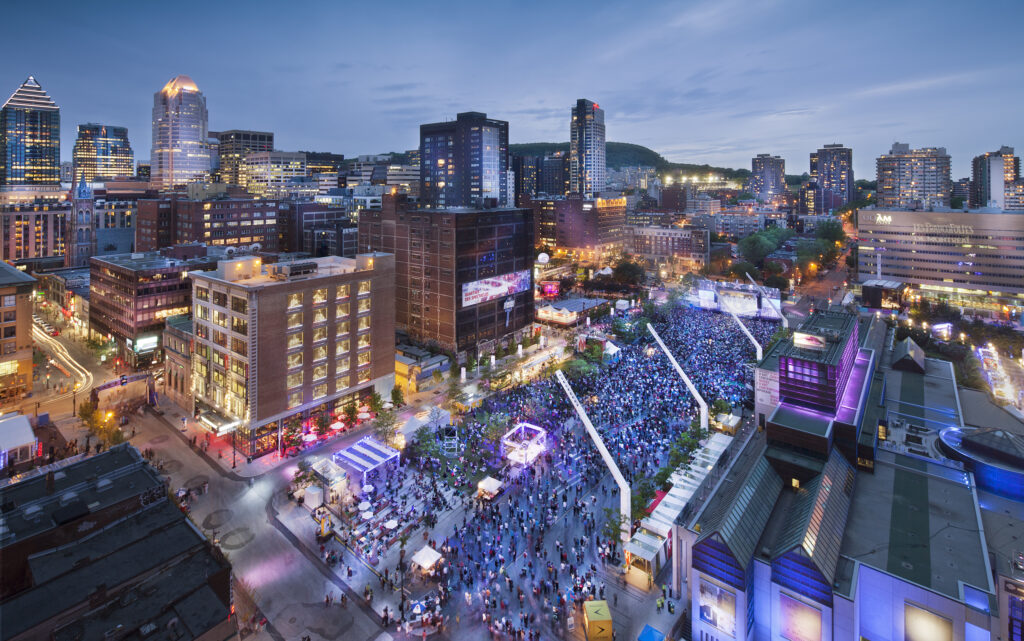 The rich musical tradition in the city, the long history of organ building, and the quality of the city's organists – many of them very well-known teachers – creates a most favourable opportunity for great concerts, and the development of exceptional careers. Each year Montrealers are able to attend over 200 organ recitals, and their numbers are said to be about 30 000. In some churches the organs have been restored, as is the case at Saint-Anges Church in Lachine where the community has rediscovered the joys of organ music.
In 1998, John Grew, Organist of McGill University, founded an Organ Academy to which every two years he welcomes some of the top organ music specialists, internationally renowned performers and organists of cathedrals such as Notre Dame de Paris. Mr. Grew himself participates in international competitions as a jury member.
The rich and diverse organ heritage of Montreal, his own passion for developing the talents of young organists, and the disappearance of the Calgary International Organ Competition, led him to gather interested businessmen in a planning committee. From this group, the idea was born to create the Canadian International Organ Competition (CIOC), a large-scale event, whose first edition took place from October 8 – 19, 2008.
Under the chairmanship of E. Noël Spinelli, C.M., the CIOC was the only international organ competition in the Americas in 2008. Three Honorary Patrons are associated with this first edition: Kent Nagano, Musical Director of the Orchestre Symphonique de Montréal; Père Lindsay, founder of the Festival de Lanaudière; and the late Richard Bradshaw, who was the director of the Canadian Opera Company from 1998 until 2007. A jury of nine renowned organists awarded prizes totalling $72,000 to a carefully selected group of the world's finest young organists. The CIOC confirms Montreal as the North American organ capital.