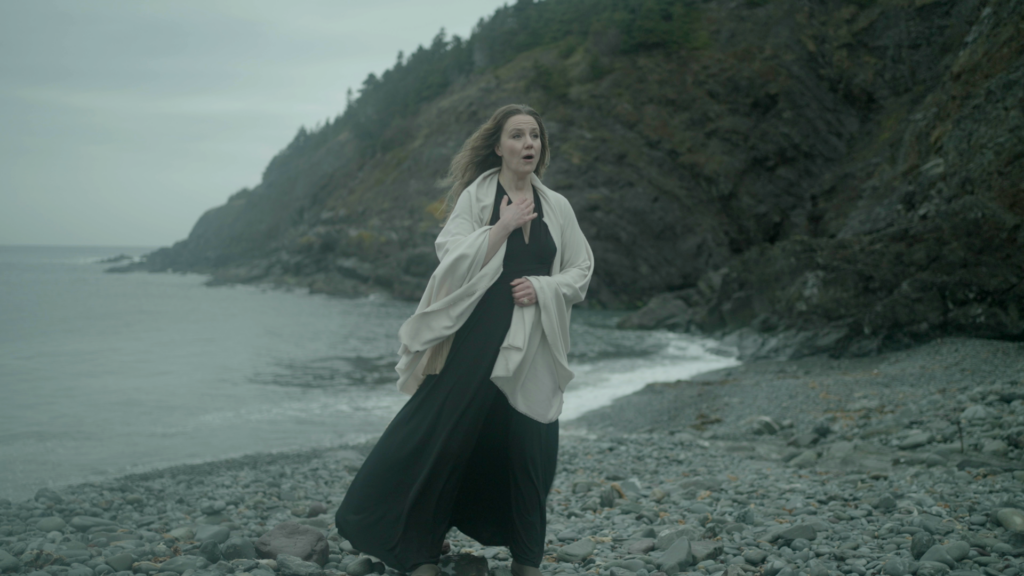 About
Emerging from an unprecedented period of isolation and distance, "Whispers: Music that Connects Us" explores how art rises above these challenges to bring people together. A collaboration between organists, composers, singers, ensembles, filmmakers, and arts workers from across Canada, the 60-minute concert film reimagines the music of Mozart through a 21st century lens while simultaneously paying homage to the historical significance of the pipe organ. To highlight the versatility of this beautiful instrument, the musical reimaginings range from traditional classical interpretations to jazz, electronic, and popular styles, all woven together to tell a breathtaking story of love and betrayal.
["Whispers"] suggests communication on a much deeper level than ordinary speech and an ability to transcend musical stereotypes.

Valerie Hall, Organist
Watch "Whispers" Now!
Trailers
Meet the Artists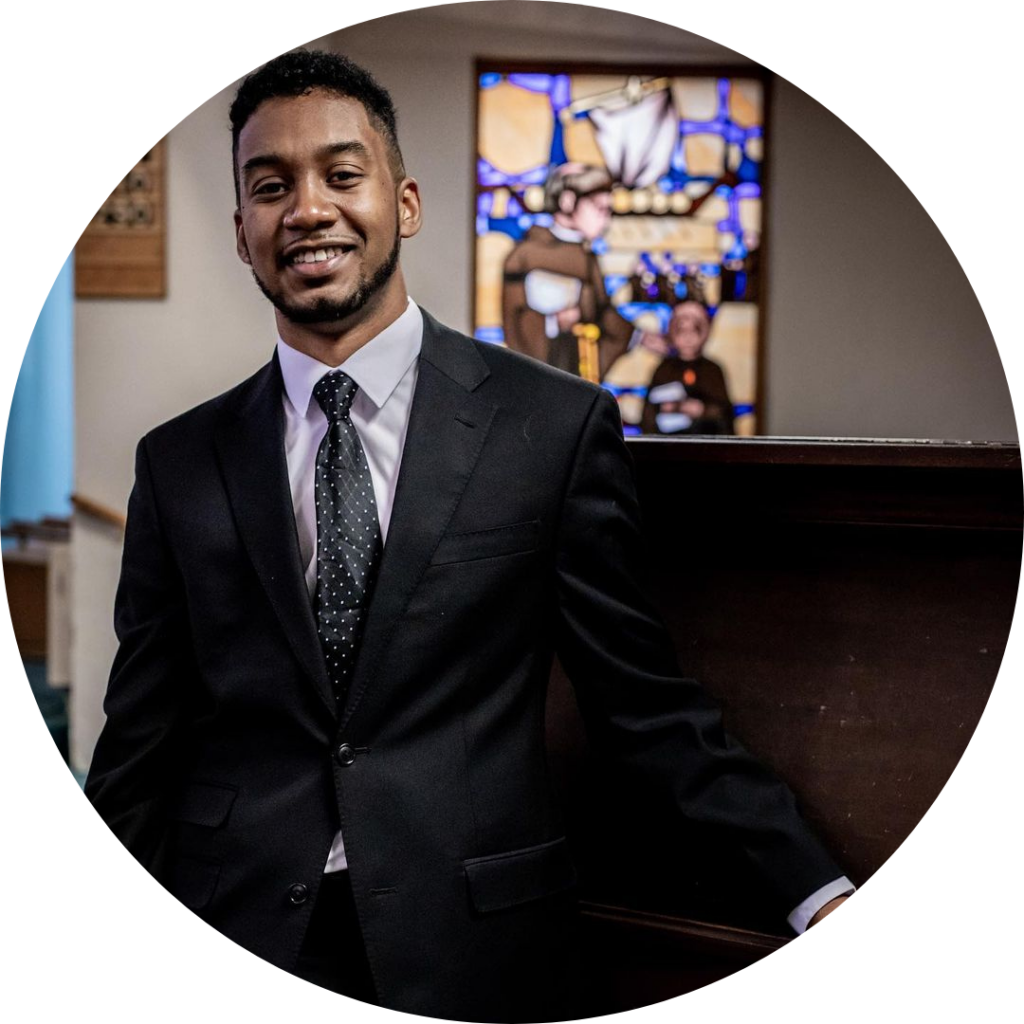 Rashaan Allwood
Rashaan Rori Allwood is a multitalented musician based out of Toronto, currently pursuing a PhD in Composition. He holds a Bachelor's degree in Piano Performance and a Master's degree in Organ Performance. Rashaan is the recipient of the 2022 Marilyn Mason Award in Organ Composition from the American Guild of Organists, who commissioned him to compose a new piece for solo organ that premiered in Washington in 2022. Rashaan was also one of the ICOT winners for Piano works by Canadian composers in 2020. Rashaan is now director of music at St. Ansgar Lutheran Church, Toronto where he regularly premieres new works, directing choirs and various ensembles. As a soloist, he has toured across Europe, and performed at St. Paul's Cathedral in London, UK, St. Nikolai-Kirche in Leipzig, Germany and St. Pierre's Cathedral in Geneva, Switzerland.
Jeremy Carver-James
Jeremy Carver-James is a singer, actor, and dancer known for his versatility of genres. Born in Calgary, Alberta, Jeremy received his training from McGill University's Schulich School of Music in Voice Performance. Ranging primarily in Musical Theatre and Opera, he has performed in venues across North America. Most recent credits include Apollo's Manager in Rocky The Musical, Burt Healy in Annie, Subway Ghost in Ghost The Musical, and Seaweed in Hairspray with Drayton Entertainment along with Donkey in Shrek with the Globe Theatre in Regina. Jeremy has been a soloist for a number of contemporary music ensembles including the Afro-centric choir, the Nathaniel Dett Chorale. Most recently, Jeremy has joined the Australian company of Come From Away.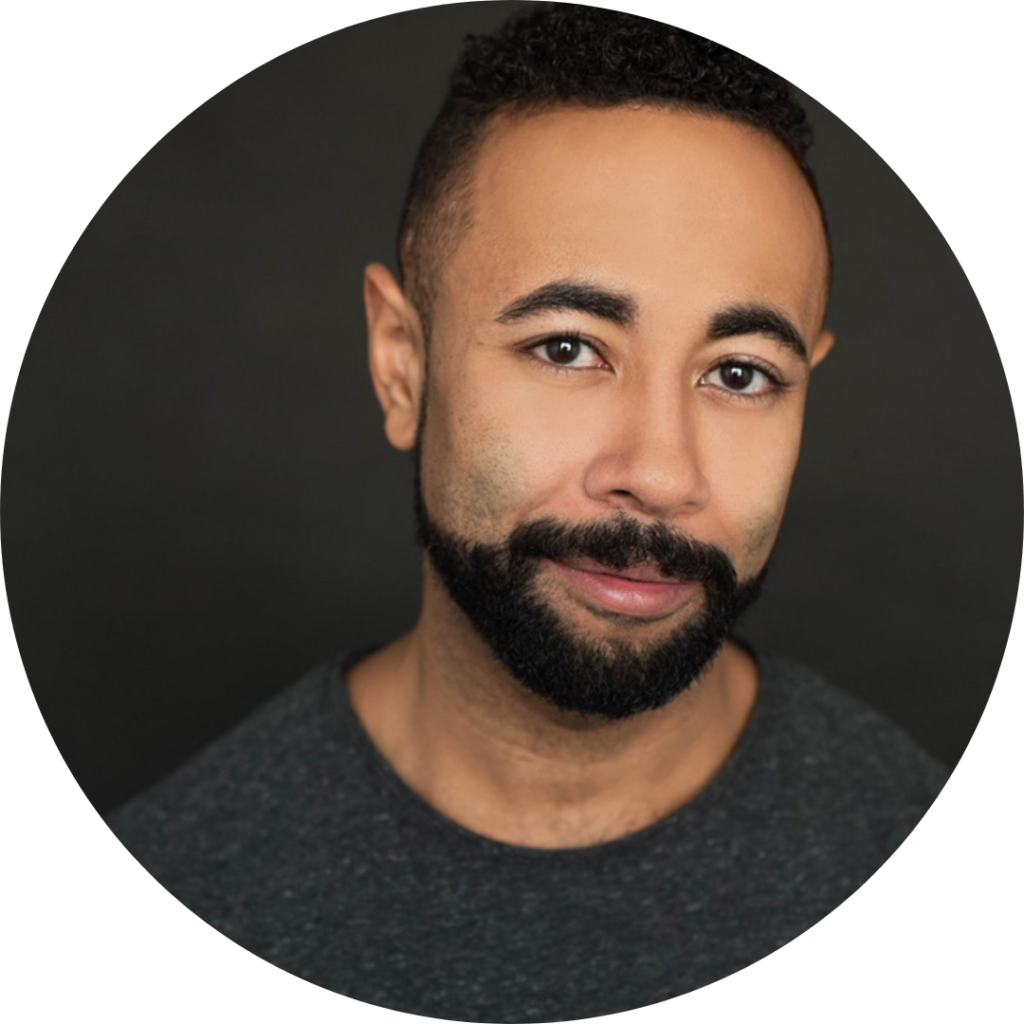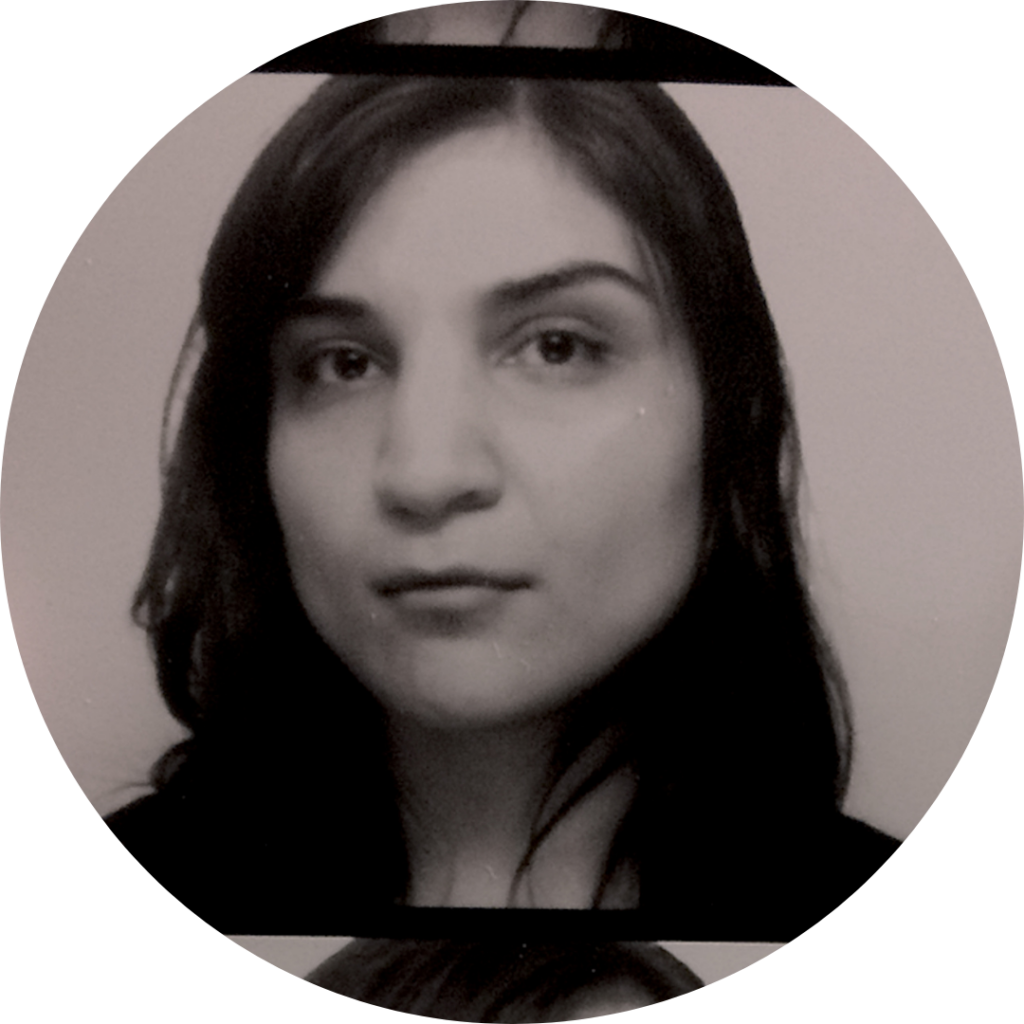 Sarah Davachi
Sarah Davachi (b. 1987, Canada) is a composer and performer whose work is concerned with the close intricacies of timbral and temporal space, utilizing extended durations and considered harmonic structures that emphasize gradual variations in texture, overtone complexity, psychoacoustic phenomena, and tuning and intonation. Her compositions span solo, chamber ensemble, and acousmatic formats, incorporating a wide range of acoustic and electronic instrumentation. Similarly informed by minimalist and longform tenets, early music concepts of form, affect, and intervallic harmony, as well as experimental production practices of the electroacoustic studio environment, in her sound is an intimate and patient experience that lessens perceptions of the familiar and the distant.
Isabelle Demers
With playing described as having "bracing virtuosity" (Chicago Classical Review) and being "fearless and extraordinary" (Amarillo-Globe News), Isabelle Demers has enraptured critics, presenters, and audience members around the globe. Dr. Demers is in continual high demand by her colleagues as witnessed by performances for numerous regional and national conventions of the American Guild of Organists, the Institute of Organ Builders and International Society of Organbuilders, the Royal Canadian College of Organists, and the Organ Historical Society. She has released multiple CD recordings on the Acis and Pro Organo labels. Her latest CD, recorded at Chicago's Rockefeller Chapel, was released in January 2020, and includes works of Reger, Laurin, Dupré, Mendelssohn, Tchaikovsky, and Macmillan. A native of Québec and a doctoral graduate of the Juilliard School, Dr. Demers was recently appointed Associate Professor of Organ at McGill University (Montréal, Québec). She was formerly the Joyce Bowden Chair in Organ and Head of the Organ Program at Baylor University (Waco, Texas).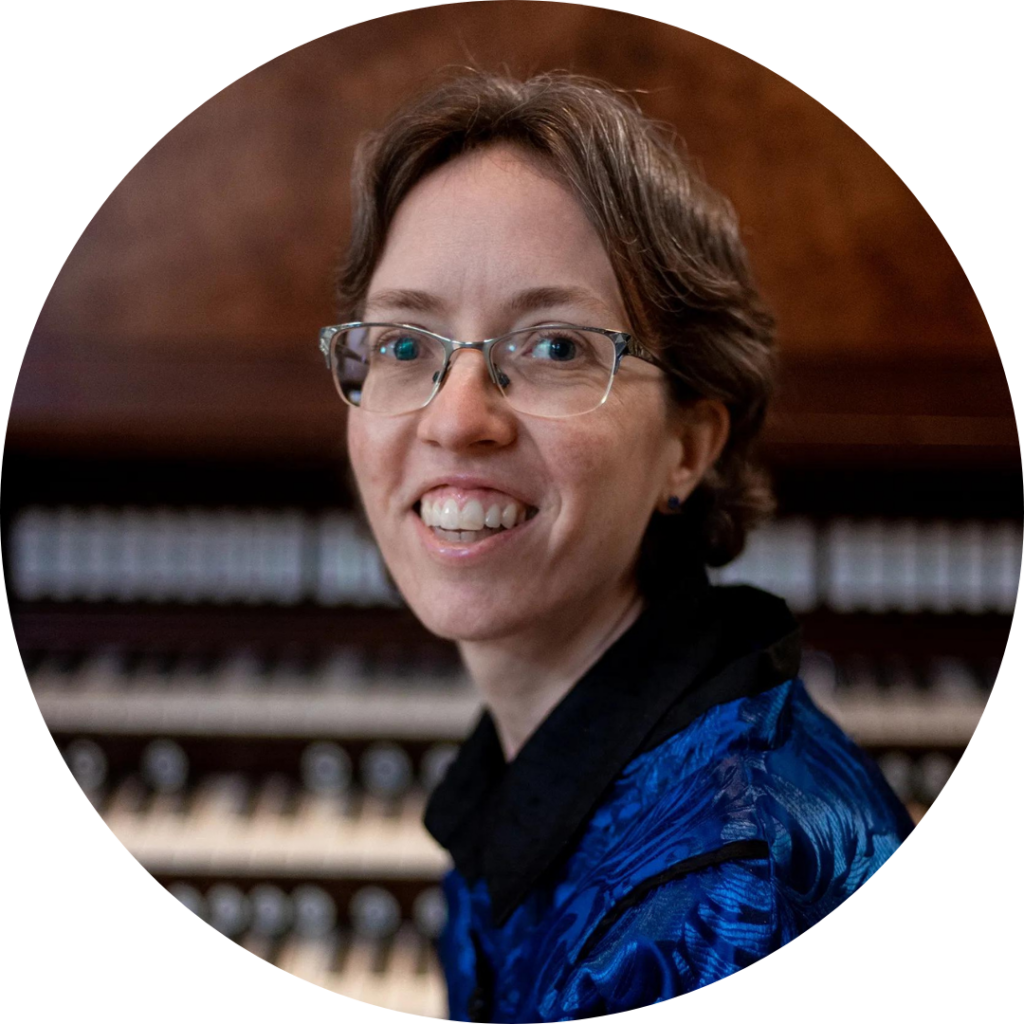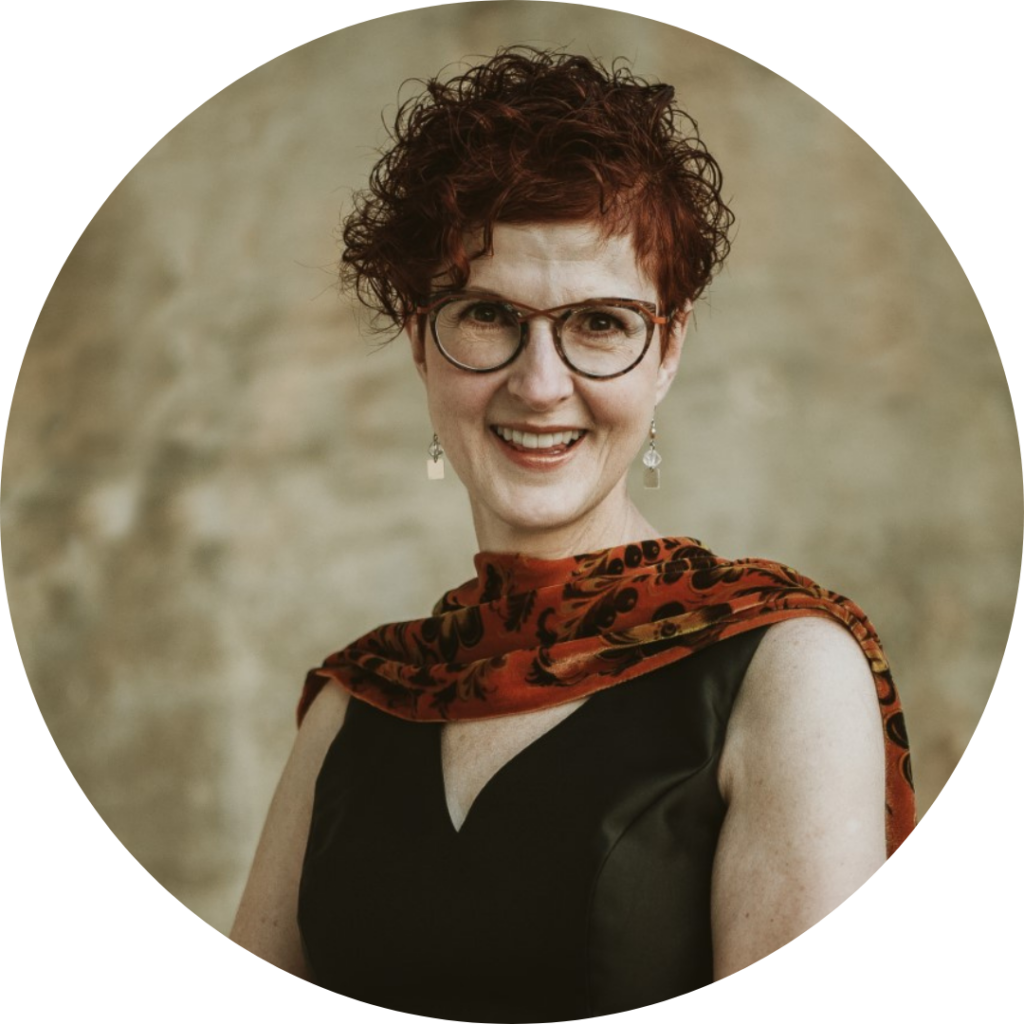 Valerie Hall
Regina organist, Valerie Hall, leads a diverse life as a musician, style consultant and fashion reseller. She is currently Associate Organist at St. Paul's Anglican Cathedral in Regina, an instructor for both the Voice and Keyboard faculties at the Conservatory of Performing Arts, University of Regina, and a successful business owner – operating under the moniker Duchess Posh. When she isn't practicing, Valerie is probably rooting through someone's closet or at the thrift store. Valerie is a former National President and honorary Fellow of the Royal Canadian College of Organists.
Rachel Mahon
Rachel Mahon is the Director of Music at Coventry Cathedral in the UK as well as an international recitalist. She studied with John Tuttle and Henry Fairs and made history as the first female organist at St Paul's Cathedral in London where she was Organ Scholar from 2014-2016. She released her debut solo album, "Canadian Organ Music on the Organ of Coventry Cathedral" in 2020 to excellent reviews – it received five stars in Choir and Organ Magazine and was Gramophone Magazine's Editor's Choice.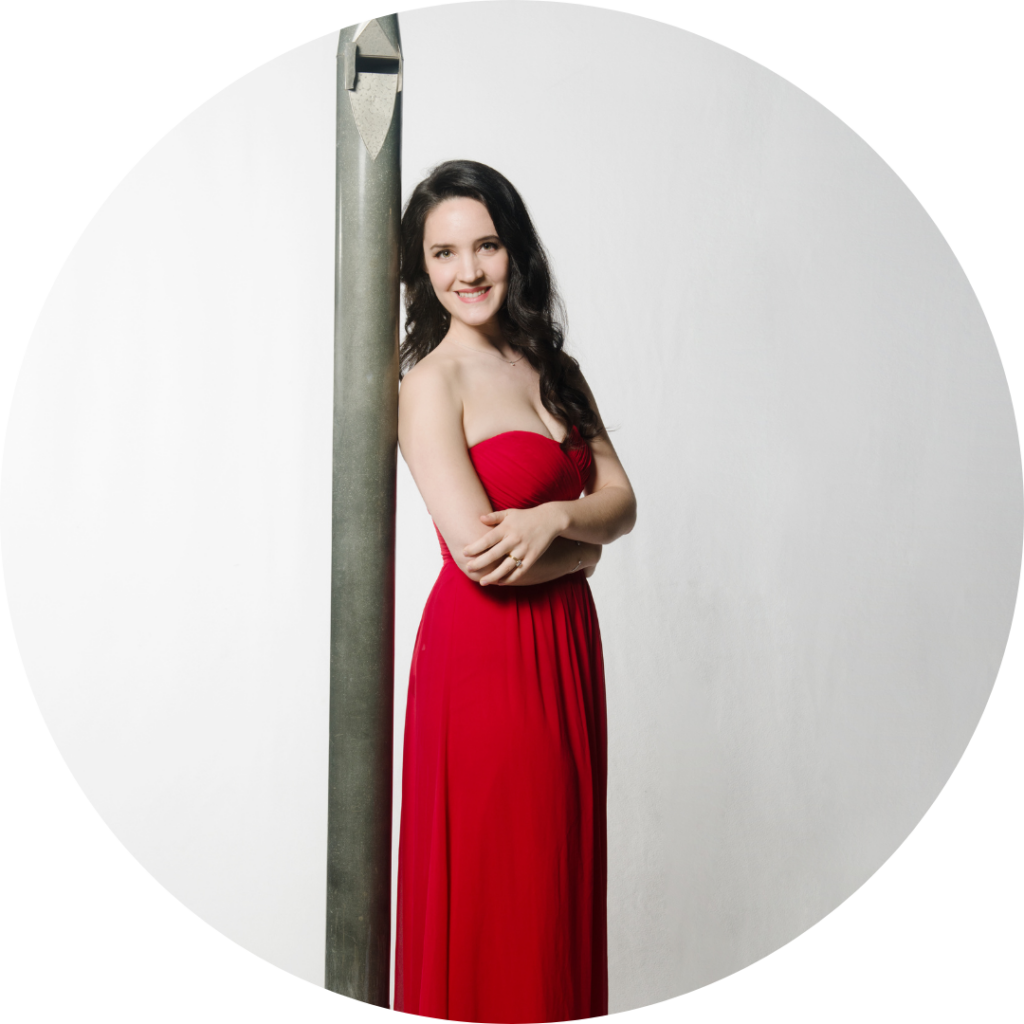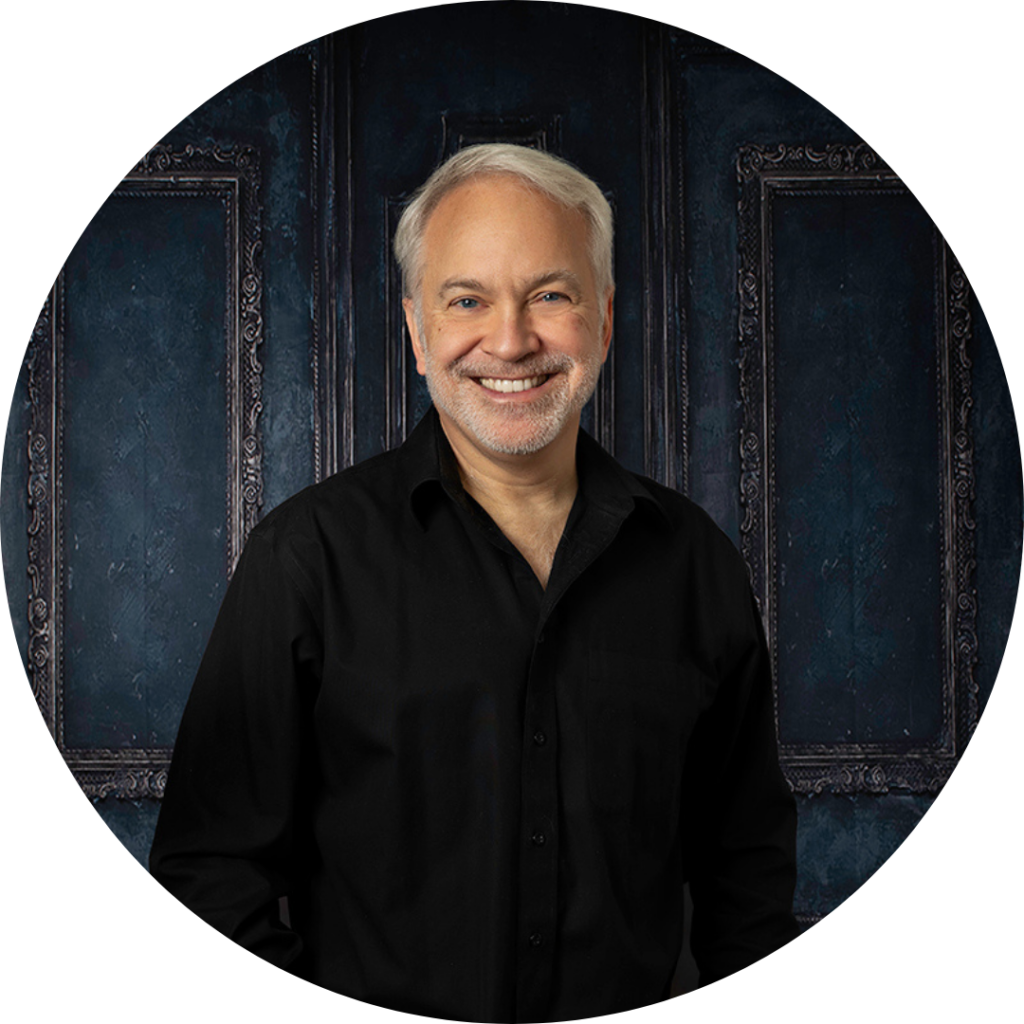 Leo Marchildon
Hailing from Toronto, Canada, Leo was a top-notch student at St. Michael's Choir School, which prepared him for earning degrees through the Royal Canadian College of Organists, the Western Conservatory of Music (London, ON), the Royal Conservatory of Music (Toronto, ON), the University of Toronto (Toronto, ON), and the University of Southern California (Los Angeles, CA). Leo is the music director for St. Dunstan's Basilica as well as music supervisor for the Diocese of Charlottetown. He represents the Atlantic Provinces on the National Council for Liturgical Music (NCLM) and serves as chair for the National Hymnal Committee, which is currently at work preparing a new Catholic Canadian Hymnal.
Mark McDonald
Mark McDonald is an organist, harpsichordist, and choral director based in British Columbia, Canada. Recognized as a gifted soloist and collaborator, he has participated in several international competitions including Musashino-Tokyo (2017) and the Arp Schnitger (3rd prize, 2014) and notable collaborations include performances and recordings with Cirque du Soleil and the Victoria Symphony. He holds degrees and diplomas from McGill University, Queen's University and the University of the Arts Bremen. He presently serves as Instructor of Organ at the University of Victoria and as Assistant Director of Music at Christ Church Cathedral in Victoria, British Columbia, Canada.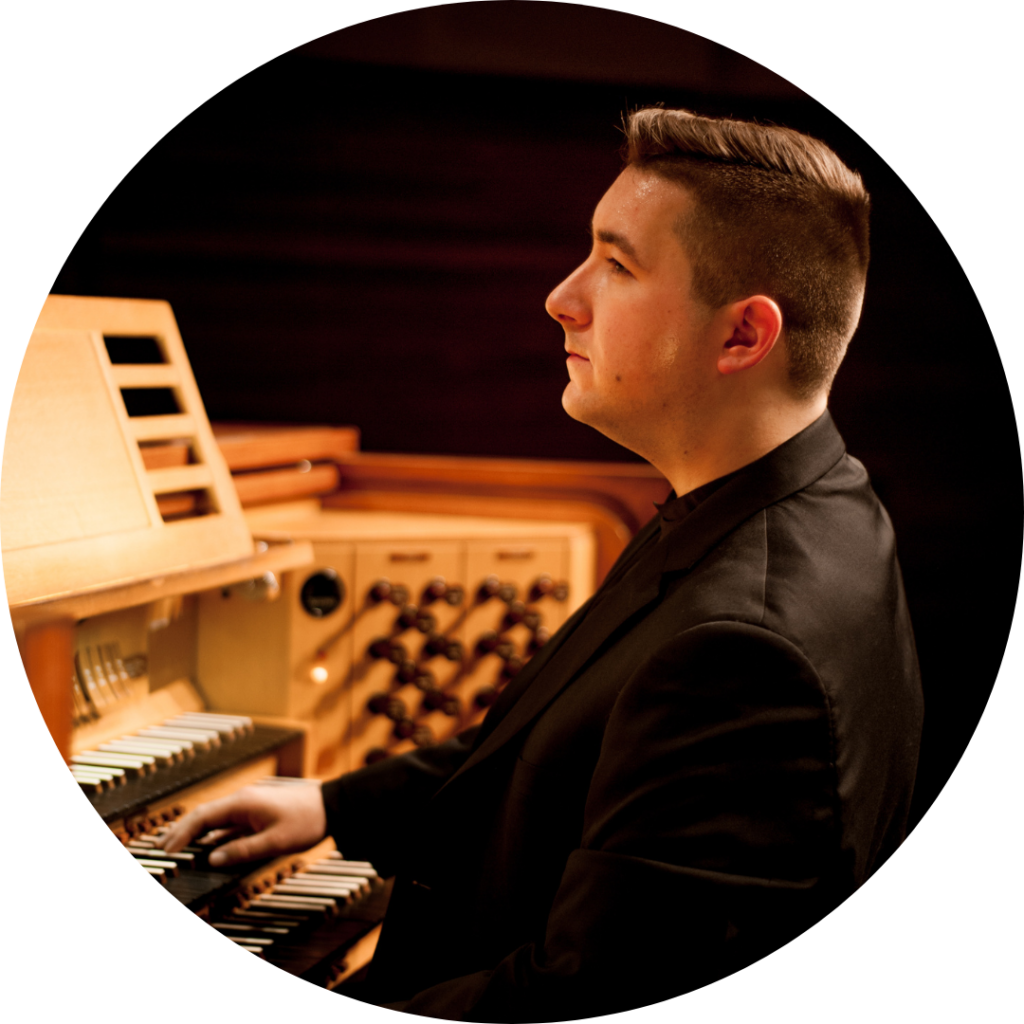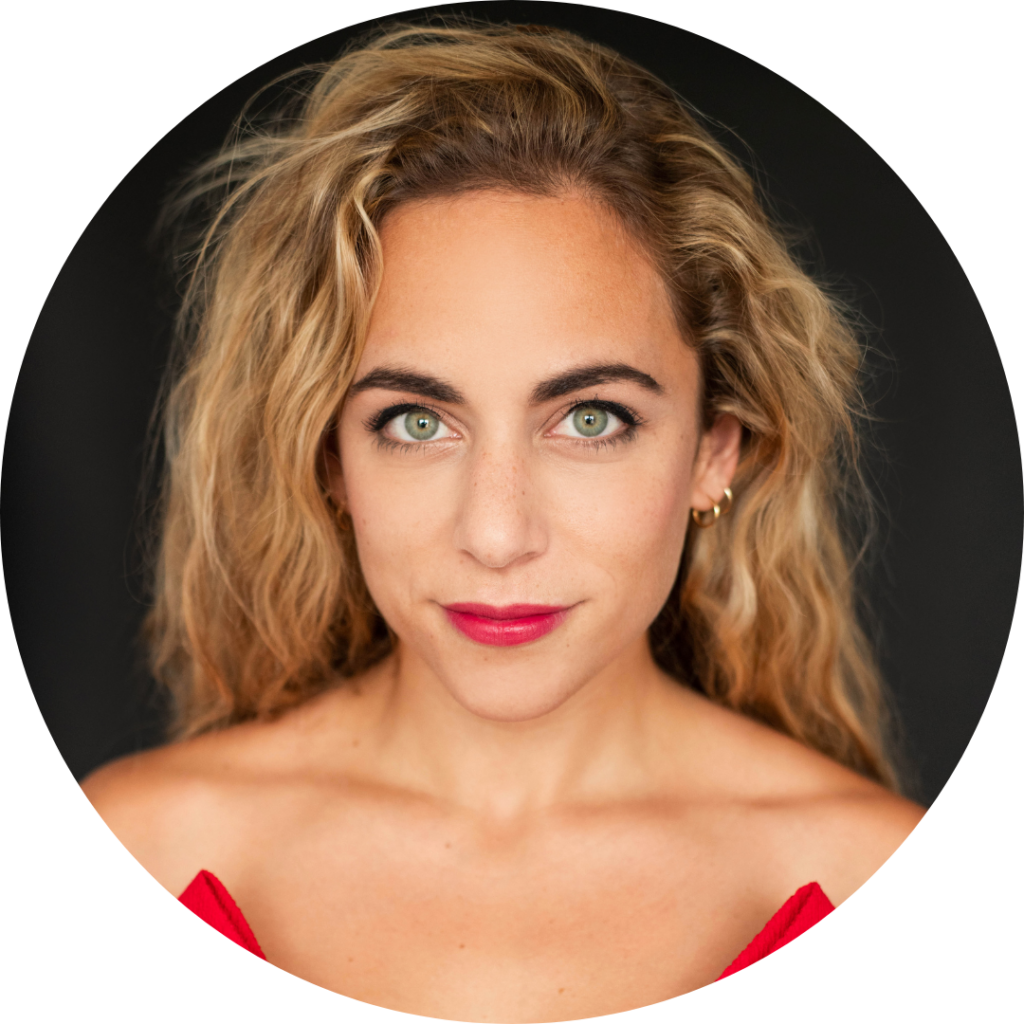 Reilly Nelson
Described by Opera News as "a revelation", Canadian soprano Reilly Nelson brings her "distinctly warm and burnished" sound to stages across North America and Europe. Reilly made her Glimmerglass Festival debut this past summer in the world premiere of "Tenor Overboard." She has performed on such stages as Tiroler Festspiele Erl, Phoenix Symphony, Rochester Philharmonic, Reno Philharmonic, and Cincinnati Opera. Reilly was the recent second prize winner of the Toronto Mozart Vocal Competition and has won prizes in other prestigious competitions including the Kurt Weill Foundation's Lotte Lenya Competition, and the Metropolitan Opera National Council Audition. In April of 2023, Reilly will join Maestro David Bowser and members of the Toronto Mozart players in concert.
Charlotte Siegel
Charlotte Siegel is a soprano, singer-songwriter, and co-managing director of Toronto based non-profit the Marigold Music Program, which aims to close the accessibility gap between underrepresented youth and music education. She is currently a member of the Canadian Opera Company's Ensemble Studio and made her debut as Second Lady in Mozart's Die Zauberflöte. Upcoming roles include Tosca cover (Tosca) and Musetta (La Bohème) for the COC, Treemonisha cover (Volcano Theatre), Dido (Dido Reimagined) with Early Music Vancouver, with concert work ranging from Beethoven's 9th Symphony (Maison Symphonique ) to Spirit Song Symphony (Chamber Orchestra without Borders, Winnipeg) by Dr. Shirley Thompson.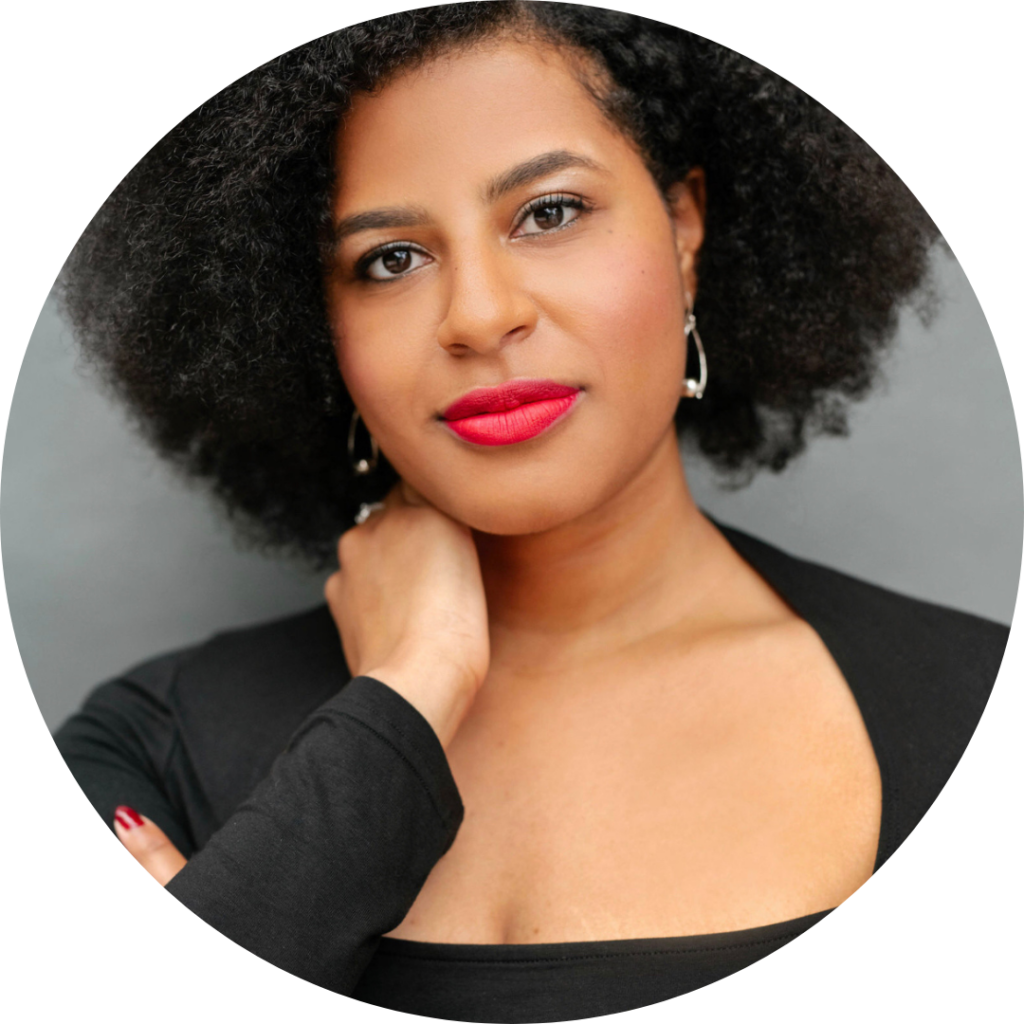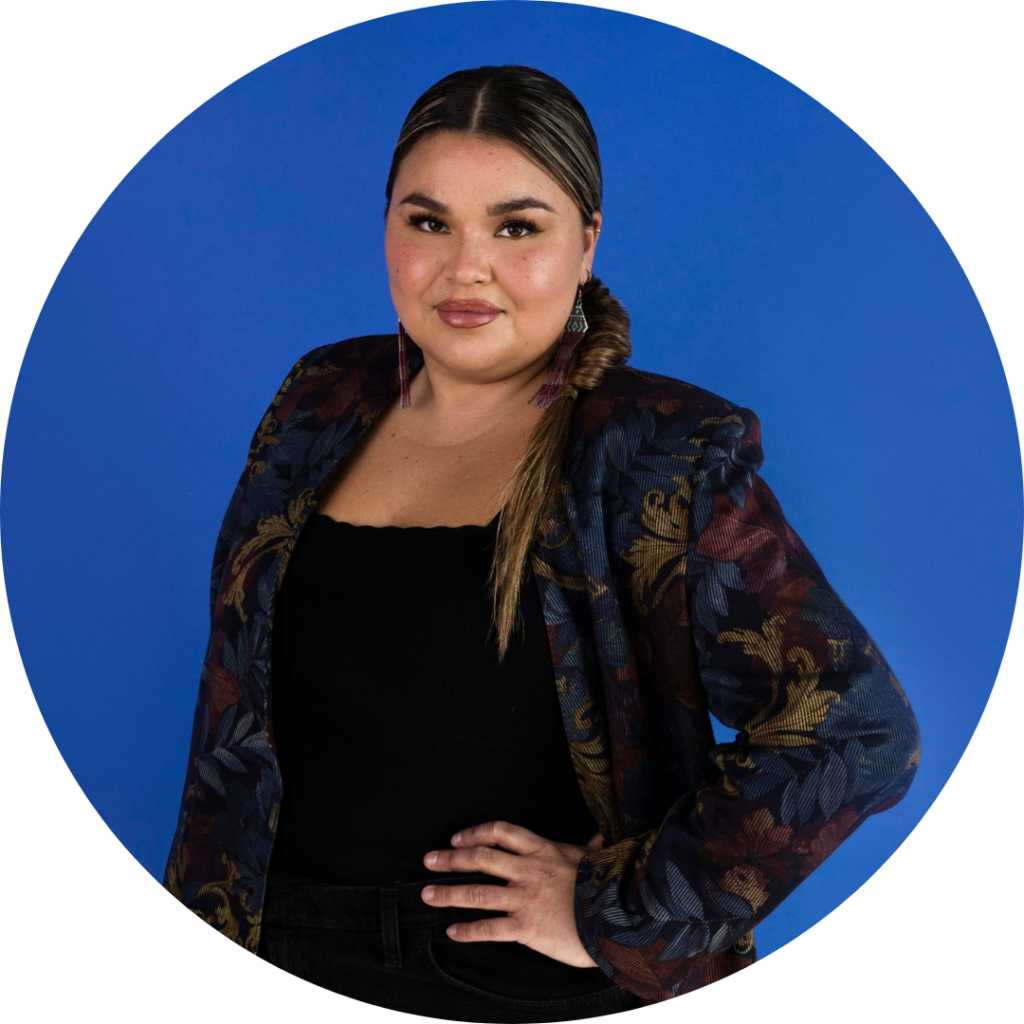 Elisabeth St-Gelais
Elisabeth St-Gelais is currently studying in the Master of Music – Opera and Voice program at the Schulich School of Music of McGill University in Montreal. An Innu from the community of Pessamit, she has been studying classical singing and the art of opera since 2014 and has been perfecting her skills with her teacher Aline Kutan since 2017. She was the grand prize winner of the prestigious Wirth Vocal Prize at McGill University last March, where she won a $25,000. She also won the19 to 30 prize at the Canimex Canadian Music Competition in June 2022. St-Gelais was finally named to the prestigious #CBC30under30 2022 list where she stands out as a prominent Indigenous opera artist under the age of 30. She performed in March 2023 as Euridice in Orfeo ed Euridice at the Paradox Theatre with Opera McGill.
Sarah Templeton
Sarah Templeton, soprano, is a proud Newfoundlander, who has just moved back there after a three decade hiatus, during which she lived and performed in New York City, Italy, Vancouver, Toronto, and Frankfurt, Germany. Her opera roles include Amelia in Verdi's Un ballo in Maschera, Chrysothemis in Elektra, Sieglinde in Die Walküre, Elisabeth in Tannhäuser, Dido in Dido and Aeneas, Angelica in Suor Angelica, Gertrud in Hänsel und Gretel, Erste Dame in Die Zauberflöte, Cio-cio San in Madama Butterfly, the Mother in Amahl and the Night Visitors, and many chorus roles with Vancouver Opera. She lives, performs, and teaches in St. John's, where she runs a busy online and local studio of students of both Voice and the Feldenkrais Method.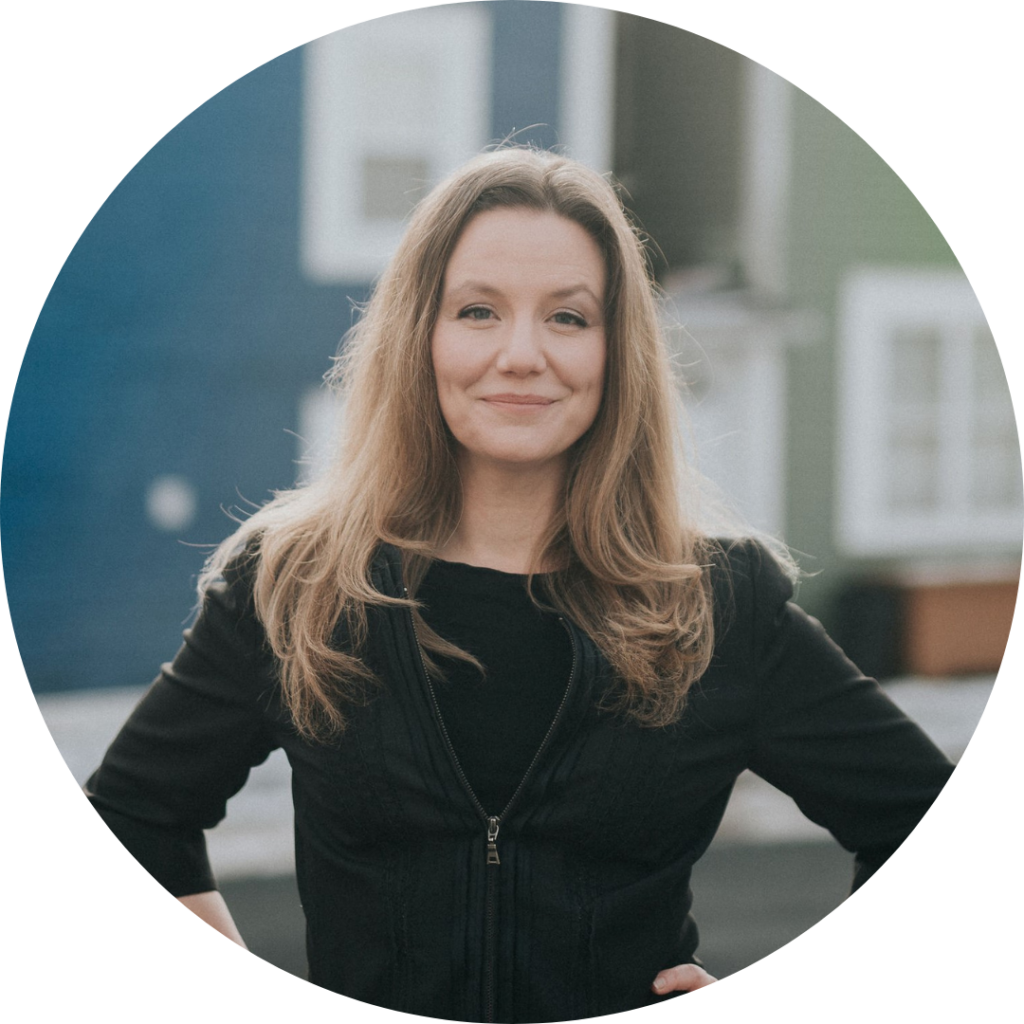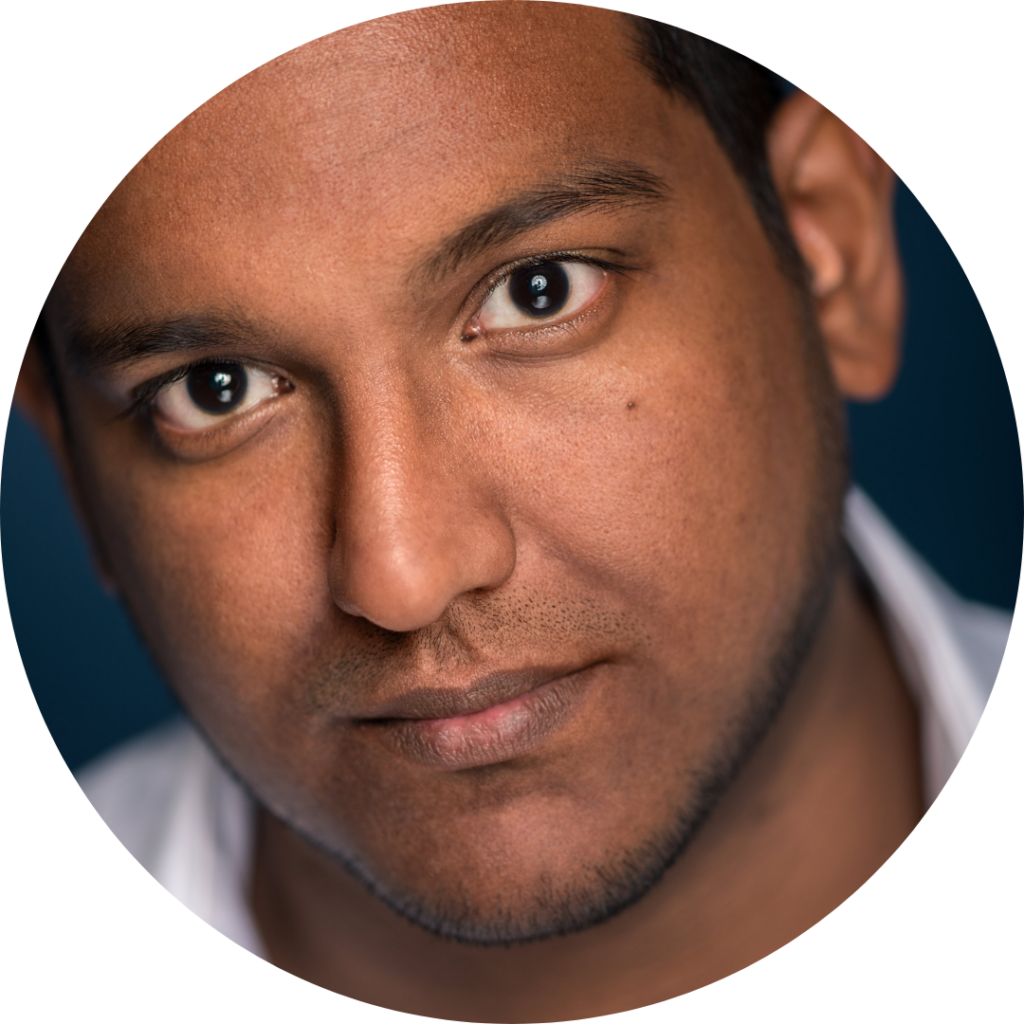 Asitha Tennekoon
Praised by The Globe and Mail for "…his silky, emotional presence on stage – both vocally and dramatically…", Sri Lankan tenor Asitha Tennekoon has established himself as one of Canada's most versatile singing artists. He drew critical acclaim as Paul in Tapestry Opera/Scottish Opera's Rocking Horse Winner, receiving the 2016 Dora Award for Best Male Performance. Sought after for performances spanning from Baroque to new commissions and experimental music, Asitha enjoys exploring the many ways opera and art music can make an impact on audiences today. Asitha is a Co-Founder of Amplified Opera, an indie Opera company committed to placing artists at the centre of public discourse.
Credits
Artistic Director :
Jean-Willy Kunz
Artistic Consultant :
Aria Umezawa
Filmed and Directed by :
Abdulrahman Al-Soufi
Nick Jewell
Joel Peters
Production Managers :
Adrian Foster and Nicholas Gagnon-Choy
Editing and Postproduction :
Joel Peters
Sound Engineer (except where indicated) :
Louis-Michel Tougas
Audio mixing and post-production (except where indicated) :
Louis-Michel Tougas
The Canadian International Organ Competition (CIOC) Team :
Jean-Willy Kunz, Artistic Director
Mary-Beth Campbell, Executive Director
Adrian Foster, Fundraising and Artistic Operations Director
Joel Peters, Production Director
Katherine Hudak, Communications Director
Jacqueline Estey, Administrative Assistant
We acknowledge the support of the Canada Council for the Arts.