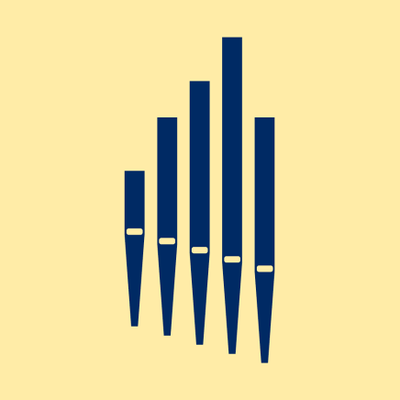 Hyeyeon Ahn
Corée du Sud / South Korea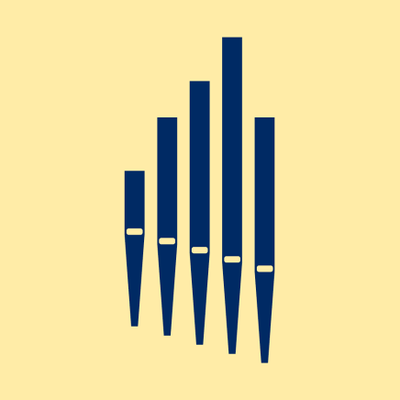 Bryan Anderson
États-Unis / USA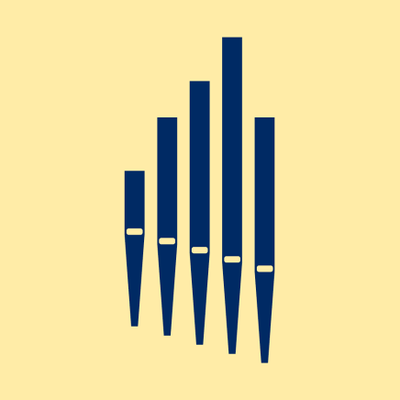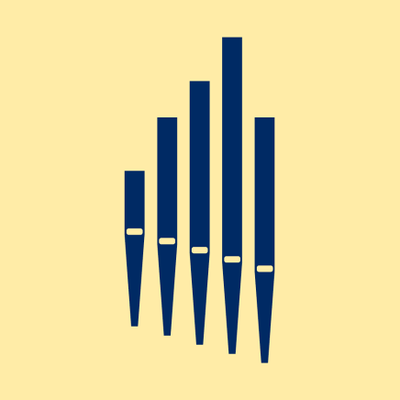 Ben Bloor
Royaume-Uni / U.K.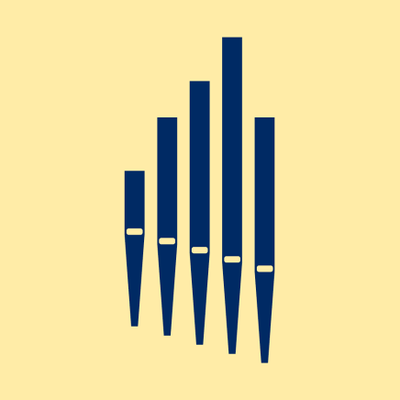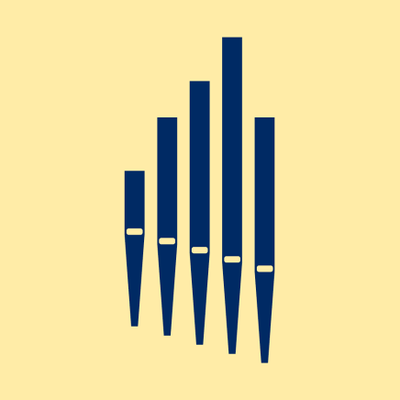 Jeremy Jelinek
États-Unis / USA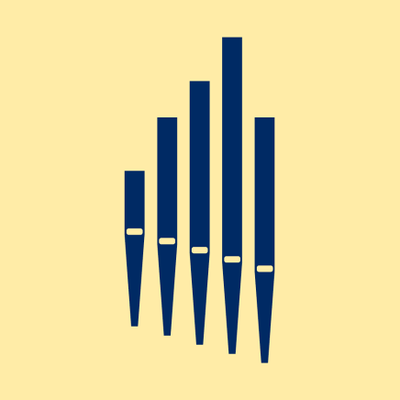 Anastasia Kovbyk
Russie / Russia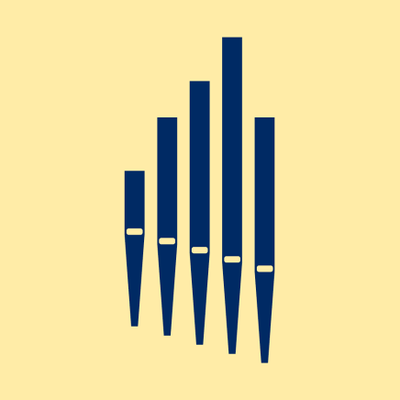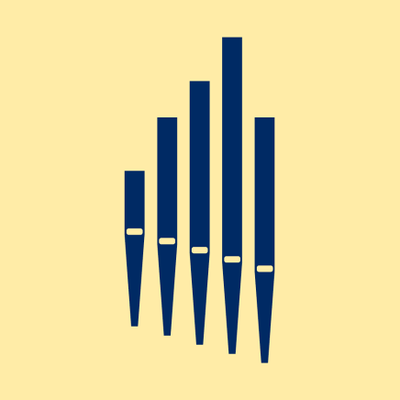 Alex Little
Royaume-Uni / U.K.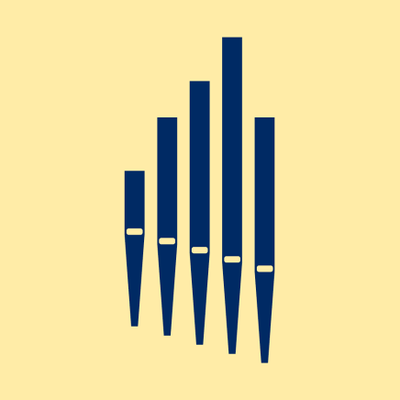 Andrew Morris
États-Unis / USA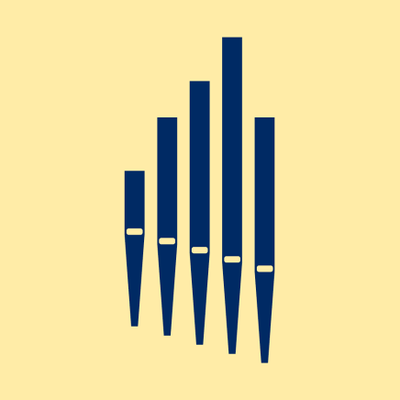 Seona Mun
Corée du Sud / South Korea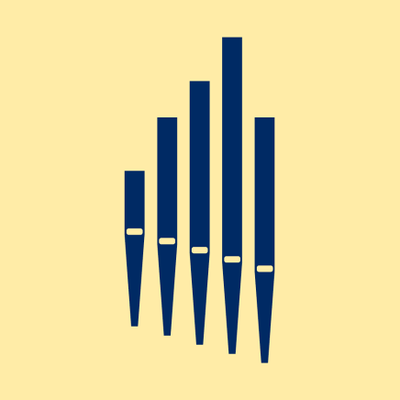 Justin Murphy-Mancini
États-Unis / USA
Justin Murphy-Mancini is a keyboardist and composer based in Boston, Massachusetts. He maintains an active career as a soloist and collaborative musician, placing special emphasis on less well-known works and composers. As a composer, he collaborates closely with musicians on long-term projects exploring extended duration and timbral experimentation. Justin serves as Director of Music at the First Religious Society, Unitarian Universalist, in Newburyport, MA. He is a graduate of Oberlin College and Conservatory of Music and has also earned a Ph.D. in Composition from UC San Diego.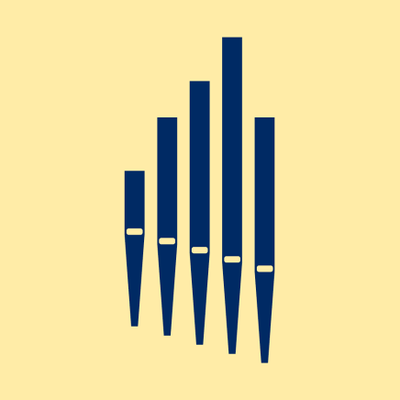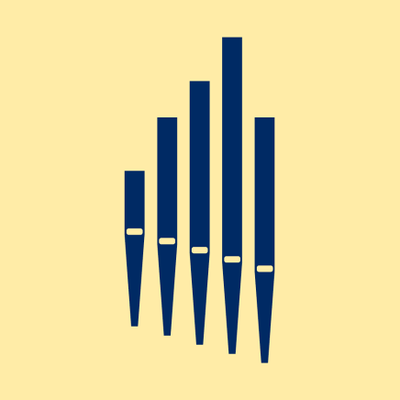 Brandon Santini
États-Unis / USA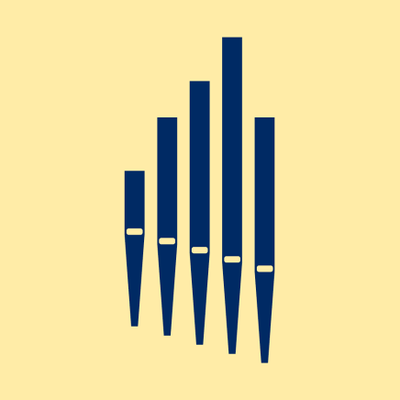 Aaron Tan
Canada / Philippines
Aaron Tan is a Canadian organist, engineer, and pianist. He has won numerous noteworthy contests and scholarships on both instruments including the First Prize and Audience Prize at the prestigious AGO National Young Artists (NYACOP) competition in 2018. Mr. Tan is currently studying at the Institute of Sacred Music at Yale University and also serves as Organ Scholar at Church of the Resurrection, New York City. As a scientist, Aaron holds a Ph.D. in Materials Science from the University of Michigan and worked there as a postdoctoral researcher after earning his degree, studying polymer thin films.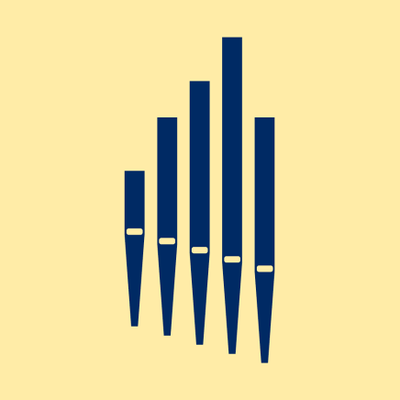 Official Rules and Regulations for the 2020 Competition