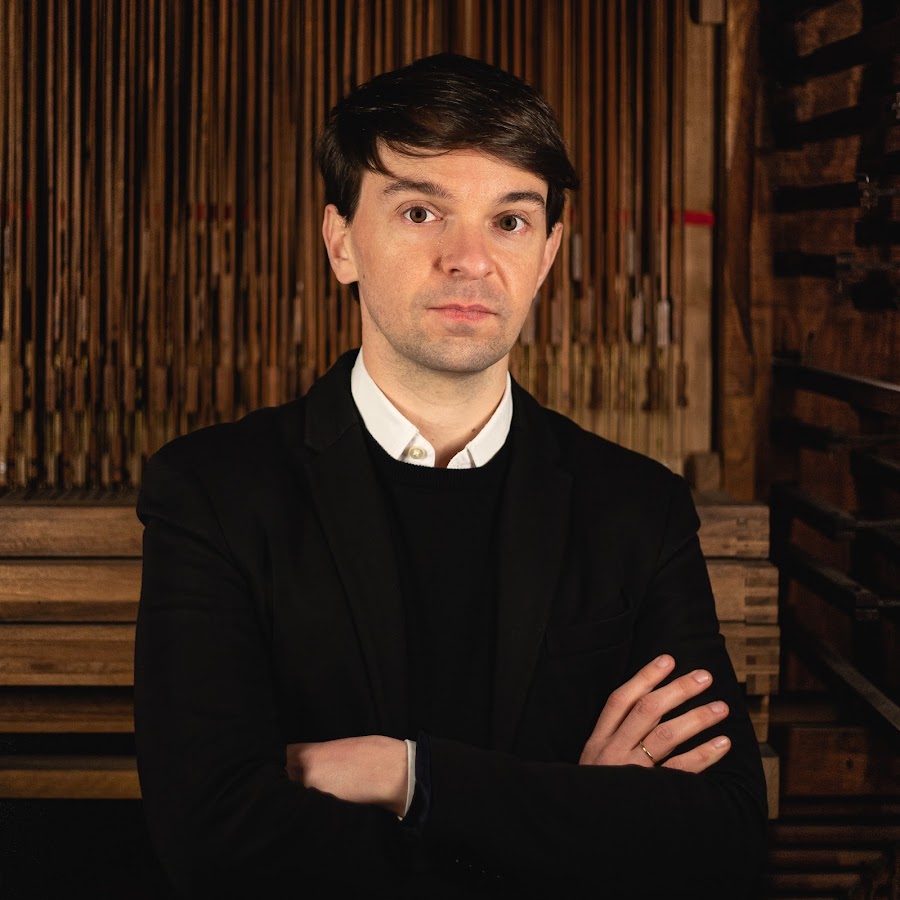 A native of Avignon, France, Emmanuel Arakélian has been fascinated by both early and modern keyboards from an early age, training first at the Conservatoire National de Région de Toulon and then at the Conservatoire National Supérieur de Musique de Paris, where he also studied organ, harpsichord, basso continuo and chamber music with such luminaries as Pascal Marsault, Olivier Latry, Michel Bouvard, Olivier Baumont and Blandine Rannou.
A regular guest at many renowned festivals as a soloist, with orchestra as part of the Grande-Ecurie directed by Alexis Kossenko, with choir as part of the Bouches du Rhônes choir school, or as a chamber musician, he performs extensively throughout France, Europe and Canada.
Emmanuel Arakélian has gradually established himself as one of the leaders of his generation, as much for his eclecticism as for his knowledge of the repertoire, both on organ and harpsichord. Titulaire of the legendary Grand-Orgue Isnard in the Basilica of Saint-Maximin, he created, in partnership with the municipality, the summer festival "Harmonies d'orgue" as well as the "renaissance de l'académie de Saint-Maximin" of which he is artistic director.
In November 2016, he became the seventh "Young Artist in Residence" at the Cathedral of New Orleans (Louisiana), taking him for almost six months to perform regularly on some of the great stages of the North American continent.
Emmanuel Arakélian is committed to passing on his passion for the organ, and since 2019 has been professor of organ at the Conservatoire National de Région de Marseille.
Front Page