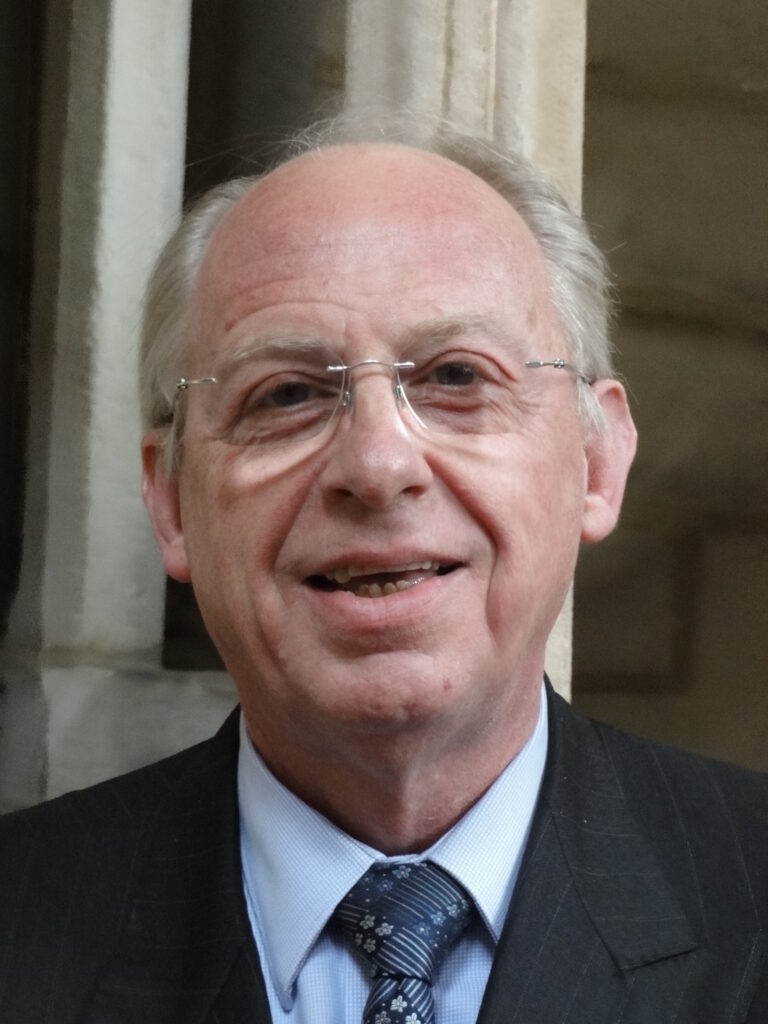 Philippe Lefebvre discovered the organ at the age of 15 at the tribune of Notre-Dame de Paris where he met the famous organist Pierre Cochereau.
At the age of 19, he was appointed organist of the Arras cathedral and won the first prize for improvisation at the Lyon international competition in 1971. In 1973 he won the grand prize for improvisation at the Chartres international competition and then became titular organist of this prestigious cathedral.
In 1985 he was appointed titular organist of Notre-Dame de Paris with Olivier Latry and Jean-Pierre Leguay.
He regularly gives concerts and master classes in Europe, the United States, South America, Japan, Russia and Eastern Europe and has made numerous recordings.
Director of the National Conservatory of Lille from 1980 to 2003, he was then appointed director of the Notre-Dame de Paris masterclass, director of the services of the Notre-Dame de Paris cathedral and at the same time professor of improvisation at the National Superior Conservatory of Music in Paris until 2014.
He was for more than twenty years a qualified member of the commissions of the Ministry of Culture in charge of the restoration and construction of organs and a member of the Superior Commission of Historic Monuments.
Considered as one of the most representative interpreters and improvisers of French art, Philippe Lefebvre is president of the association of the great organs of Chartres and of the national association Orgue en France.